Get Customised
Crypto Whitepaper

That Engages.

A cryptocurrency whitepaper is a long-form document that shares project knowledge and builds trust among investors. It gives people insight into a company's vision, how they plan to solve the problem, how the token works, and what makes it unique. A well-written whitepaper helps build trust and bring trust to a company.
At Vegavid Technology, we offer a full-service blockchain whitepaper writing service. We work with you to create a white paper that matches your company's values and fits your brand. Our writers live and breathe cryptocurrency. They have a deep understanding of the technology that underpins it and blockchain in general, including thorough working knowledge of the various protocols behind it. Additionally, they're familiar with a broad range of associated terminology and concepts, including ERC20, ICOs, smart contracts, exchanges, and Initial Coin Offerings.
Trusted by
200+ Blockchain Startups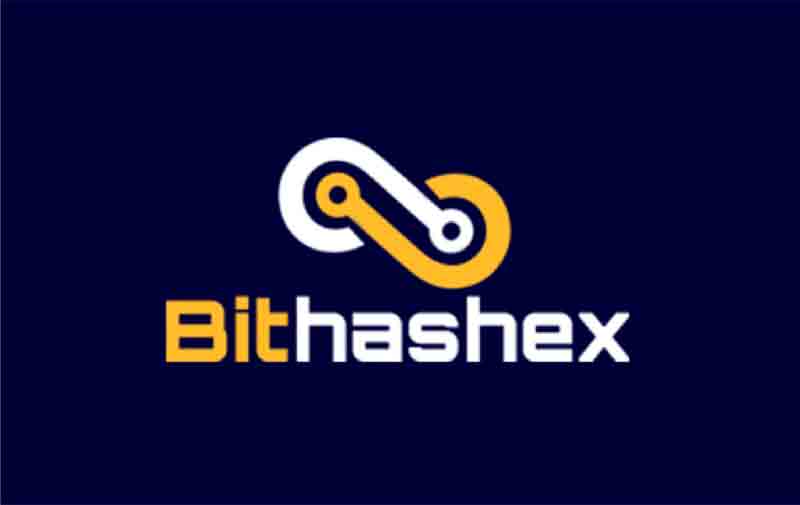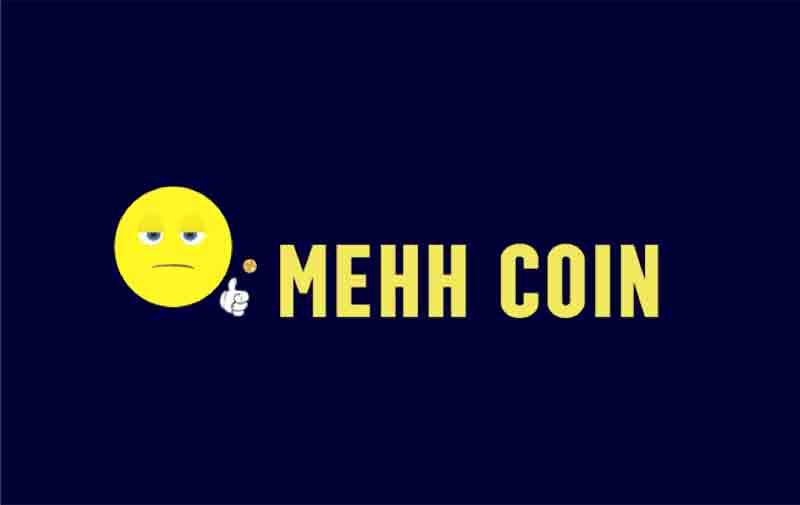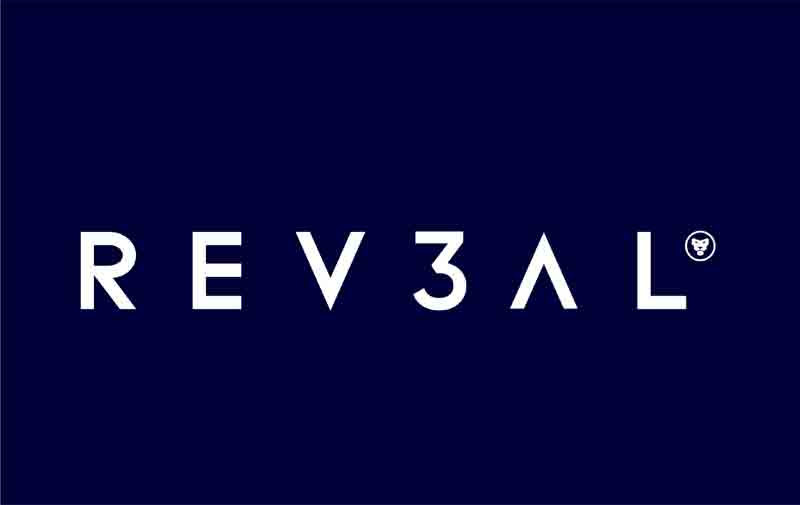 Our
Cryptocurrency Whitepaper Service
Our
Cryptocurrency Whitepaper Process
This is our standardised process for creating and approving a whitepaper so that we can guarantee long-term success and quality.
We assemble the best team
Our
Whitepaper Creation Expertise
Key Contents of a
Whitepaper
Our time-tested approach takes your business to achieve efficiency via the easiest and most effective path.
Industry and Expertise
We Cover
Our other
Related Services
F.A.Qs
Do you also have these questions?
Today the world of traditional content is expanding to communicate with customers. Vegavid Technology's crypto whitepaper writing service offers creative and innovative solutions that are a must-have in your upcoming blockchain start-up. Our crypto whitepaper writers work with subject matter experts to deliver detailed information clearly and concisely. In addition, we make sure that our crypto whitepaper writing service helps your businesses boost project marketing goals and strengthen your brand influence.
As a whitepaper writing service, we also offer strategy, planning, and distribution consultancy to make sure that you make the most out of your content.
Crypto whitepaper allows businesses to share valuable insights with investors. It is one of the crucial growth strategies for newly launched projects across industries.
Our versatile whitepaper writing services cater content needs of the various crypto-based businesses. Our clientele comes from SaaS, Logistics, NFT, Metaberse, Ecoomcere, Media, IoT, Gaming, Fintec, and other sectors.
A white paper is a document that conveys detailed information to its readers in an accessible manner. It's formal, well-researched, and informative while also engaging and professional. Before writing your document, it's essential to understand your writing style before writing your paper, as this will directly affect how the reader interprets your meaning across each line. It's equally important to maintain a balanced tone throughout the paper so that you don't present two opposing arguments that cancel each other out.
When you work with our white paper content writers, you can get the advantage of an entire team of professionals on hand to specialize in all areas related to supplying a seamless service. Our graphic designers and illustrators are proficient in designing pages to present information as accessible and captivating according to some specific layout. Our white papers are beneficial for brands or businesses that have just been established or starting since they tend to be used as a guidebook or reference book containing important information about your company, sales pitch, etc.
A whitepaper is a document released by a company describing what the company plans to do, how the technology works, how the project is organized, how the team will carry out the development, etc. For ICOs, the whitepaper will help investors understand your project's vision, mission, and unique features.
It's essential to have a solid whitepaper. The whitepaper is the first thing people will read when they are interested in a cryptocurrency, so it's crucial that your whitepaper effectively conveys what your cryptocurrency is and what problem it solves. There are many ways to write a blockchain whitepaper. Some are highly modern, but some are a bit more traditional. You will need to include more than just a list of features and a new idea. Moreover, don't forget to include a detailed marketing strategy, information about the team, and a business plan to back it all up. Remember that you are selling your cryptocurrency to a broad audience, so it needs to be exciting and specific to their needs. It would help if you made it easy to understand why they should invest in your cryptocurrency.
If you're thinking of issuing a white paper on cryptocurrency ICO, you're probably freaking out. With our Cryptocurrency White Paper creation service, we will make sure your white paper is well-written, properly cited, and edited for grammar and other errors. We understand that a whitepaper is a critical piece of your ICO campaign, and it can be the difference between a successful one and one that fails. A white paper can be an in-depth guide to new technology, a business plan for a new service, a report on a project, or an explanation of an idea. But however you use it, it's an excellent way to make sure anyone who reads it is interested in what you have to say.
At Vegavid, we follow simple steps to write a successful whitepaper. 
Before writing the white paper, we make sure to do the research and validate the demand. In some cases, the crypto project may not have a prototype or other material available, but we never let this affect the quality of the paper.  The process of writing the document includes the following steps. 
Make a list of keywords on a piece of paper. 
Brainstorm or list down all the terms related to the project on the same piece of paper. 
Write a brief intro paragraph and write the main points on a different piece of paper. 
Start writing the body of the paper by copying from the first piece of paper. 
When we feel that we have covered all the points, go back to the first piece of paper and start editing. 
When we feel that the paper is complete and has covered all the points, proofread the paper again, then edit the final draft.