Trusted by 500 Fortune Companies
Power your business with our Digital Image Processing automation solutions. Hire the best engineers to design a product that speaks of years of development experience into Artificial Intelligence & Machine Learning capabilities.
Digitizing Images
Outsource image processing service to internationally recognized companies for its quality and value delivery on time anywhere. We are a reputed digital image processing company in India with a presence in global markets including the USA, UK, Singapore, etc. Our image processing software development service enables you to create an application that offers 360 images digitization including:
Object recognition and detection
Optical character recognition
Image retrieval & analytics
Face detection
Image filtration
Pattern & Object Recognition
Let us design a powerful image recognition software application designed for easy photo management. We utilize advanced image and objection recognition AI-powered technology that automatically analyses and tags photos. Our Image Processing Service for enterprise will help you build a technology-driven business with image pattern & object detection, recognition and segmentation customized applications aligned to your needs.
Image scanning & extraction
Content-based filtration
Image compression
Enabling sharing on multiple platforms
Secure image acquisition and storage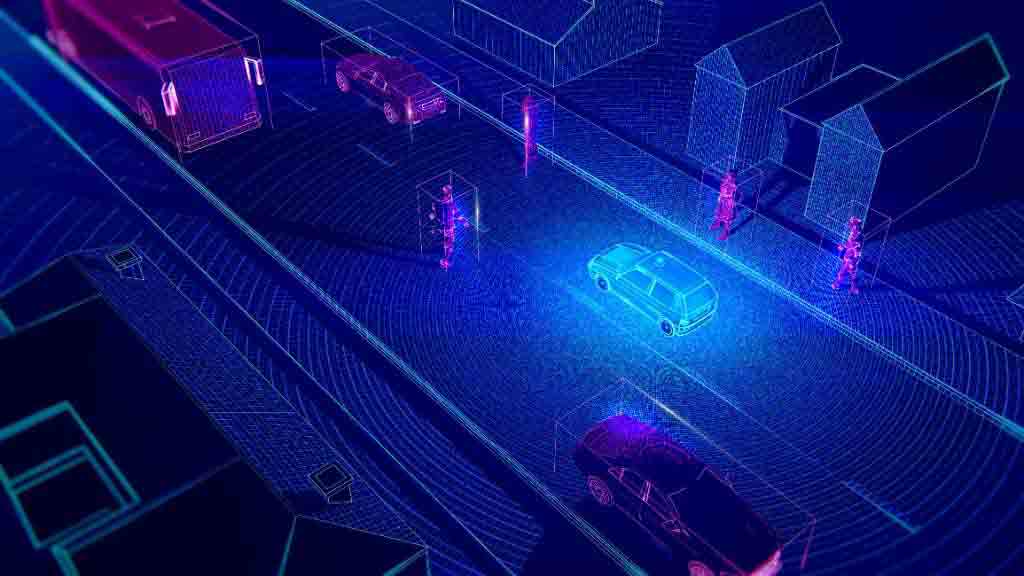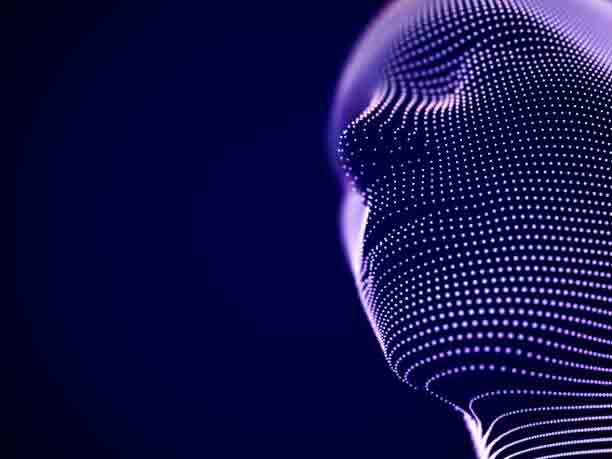 Image Restoration and Reconstruction
We remodel an old dataset of Deep Learning Technology to enhance images/videos. Add modern features to your existing software, which aims to recover natural & realistic textures from low resolution to high-resolution images. Some of our popular solutions include
Image enhancement
Image degradation
Noise scaling
Image recovery
Deblurring
2-D & 3-D Image Processing
We help businesses to transform their software with the use of 2D & 3D image processing across industries and applications. Rather than just replicate or analyse the image, open your software opportunities by integrating a unique image processing service that allows quality control and an exceptional outlet for visualizing the object.
Image clearing
Deep segmentation
Data & numerical analysis
Quantification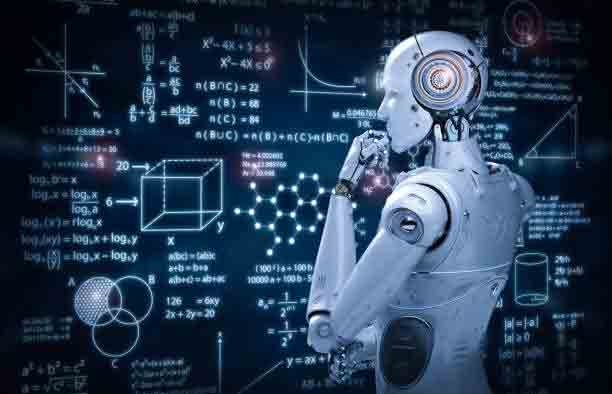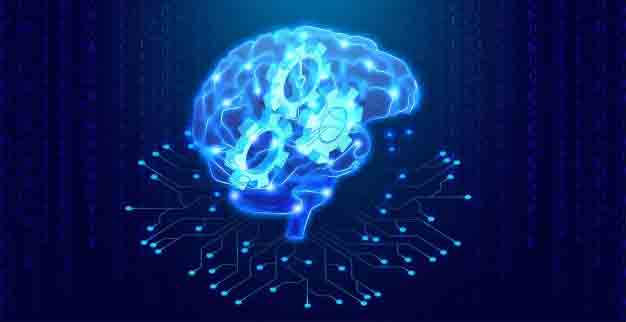 Computer Vision & Deep Learning
Our computer vision AI-based solution empowers the business to offer enriching experiences through the use of modern computer vision image processing technology. It is a human-centric artificial intelligence that commands computers to see, understand, respond etc to humans in the same way as people do.
Capture human emotions
Estimate human pose
Track skeletal joints
2D / 3D reconstruction of human shape
Gesture recognition
Real-time and engaging experience
API Integration
We provide the best third-party Image Processing API Integration service. Our API automation support engineers assist you to set up API with existing software. This will reduce the cost of the development of new software by integrating third-party software. Integrate image processing into your business application to accelerate growth.
Custom API integration
API service implementation
API testing and automation
API development platform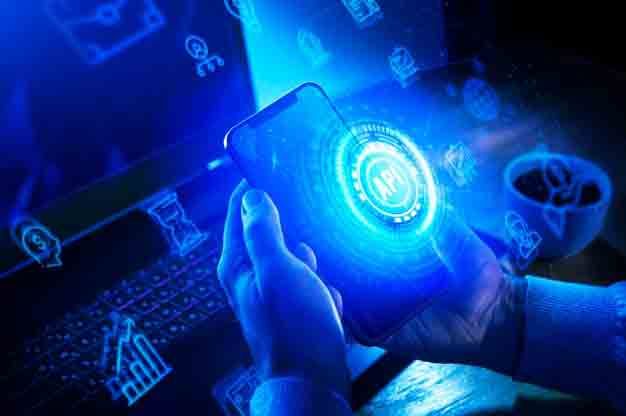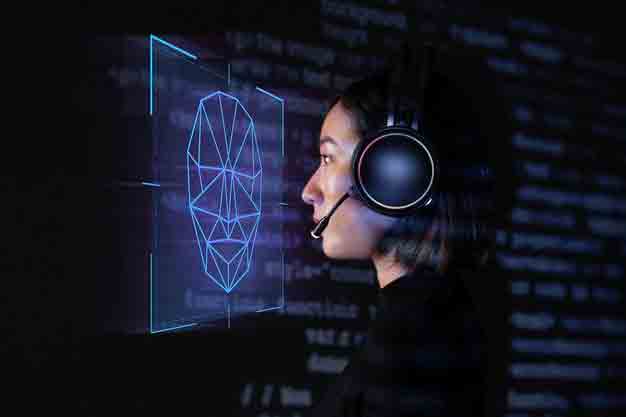 Video, Text and Signal Processing
Our range of video processing, text processing, and signal processing solutions will help your business in interpretation, classification, and analysing visual information. Harness the capability to design and develop video and signal processing - based on artificial intelligence. We also offer signal processing solutions to emphasize, detect, and manipulate elements in signals like multimedia.
Visual representation of machine learning
Real-time video analytics
Test sentiment analysis
Image analytics solution
Quality analysis
Product tagging
Solving Critical Business Robustness & Scalability Challenges
Short Term Goals
Highly efficient architecture
Precise image processing algorithm
Quick deployment of sensors and lens configuration
Predictable metric drive methodology
Scalable risk-free program
Long Term
Improve the experience for diverse use-cases
Bolster cybersecurity
Improving efficiency with real-time data from images & video
Massive reduction in time and training
Reduce operation inefficiency
Our Digital Image Processing Model
Here is how we achieve goals at Vegavid Technology.
Addressing The Most Demanding Industries with our AI Image Processing Service

Manufacturing

Agriculture

Healthcare

E-Commerce

Finance / Banking

Logistics

Retail

Surveillance & Monitoring System

Robotic Process Automation

Forensic medicine
We Use In Combination of these Popular AI - ML Based Frameworks