Crypto is all about innovation and marketing.
We don't just sell a business. We sell an idea by building deeper community relationships. New businesses must have a strong presence on the Internet to gain awareness and reach investors. Our team of blockchain experts will take care of everything from A to Z - from building an attractive website with seamless payment gateway integration to creating a world-class whitepaper and managing your PR - ensuring you achieve your funding goals!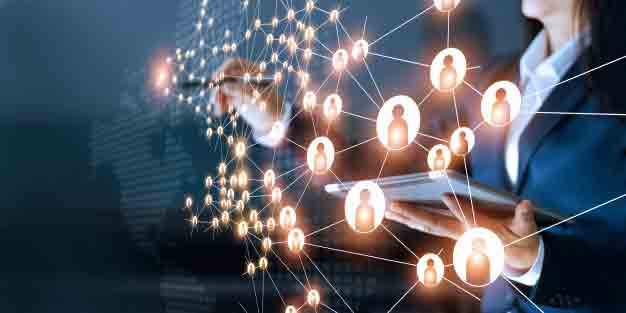 Our Agile Process
Being the pioneers of ICO Marketing, we introduced the concept when it was still in a nascent stage. With over extensive years of expertise, we are one of the best full-funnel growth marketers in the crypto space today.
Awareness
Target right investors globally to introduce your coin/token.
Website
Whitepaper
Search engine optimization
Guest posting
Social media marketing
ICO listing
Engagement
Convert investors through effective collaboration & nurturing of potential clients.
Paid advertising
Influencer marketing
Public relation (PR)
Tracker listing
Email marketing
Retention
Cultivate brand loyalty through impeccable repeat investors & long-term holders.
Airdrop / Bounty
Community building
Discord
Telegram
Reddit
Crypto Listing Creation And Management
Full-Stack ICO Content Marketing Service